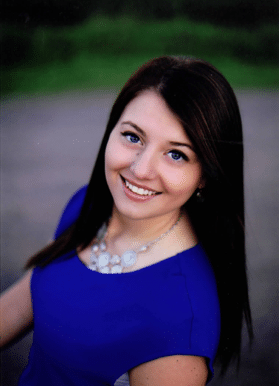 Hello UpLift Ladies!
I am so excited to be officially joining the UpLift family. Chris Radke is my mom and I have been very inspired watching her and Jill turn their dream into a reality. I can't wait to help and learn alongside them!
Growing up, sports have been my life. At this time, I am not involved in organized activities, so this new adventure to be a part of UpLift's team, will fulfill the fun I have in working out with others and sharing healthy ideas in nutrition too!
I am currently attending school for my BA in business. I will be at UpLift part time and when there, I hope to wear many hats in helping out everyone where ever I can.
UpLift's mission is supporting women in leading healthier lives through consistent exercise & balanced nutrition. I look forward to being a part of the steps it takes to help everyone succeed!
Xo,
Courtney