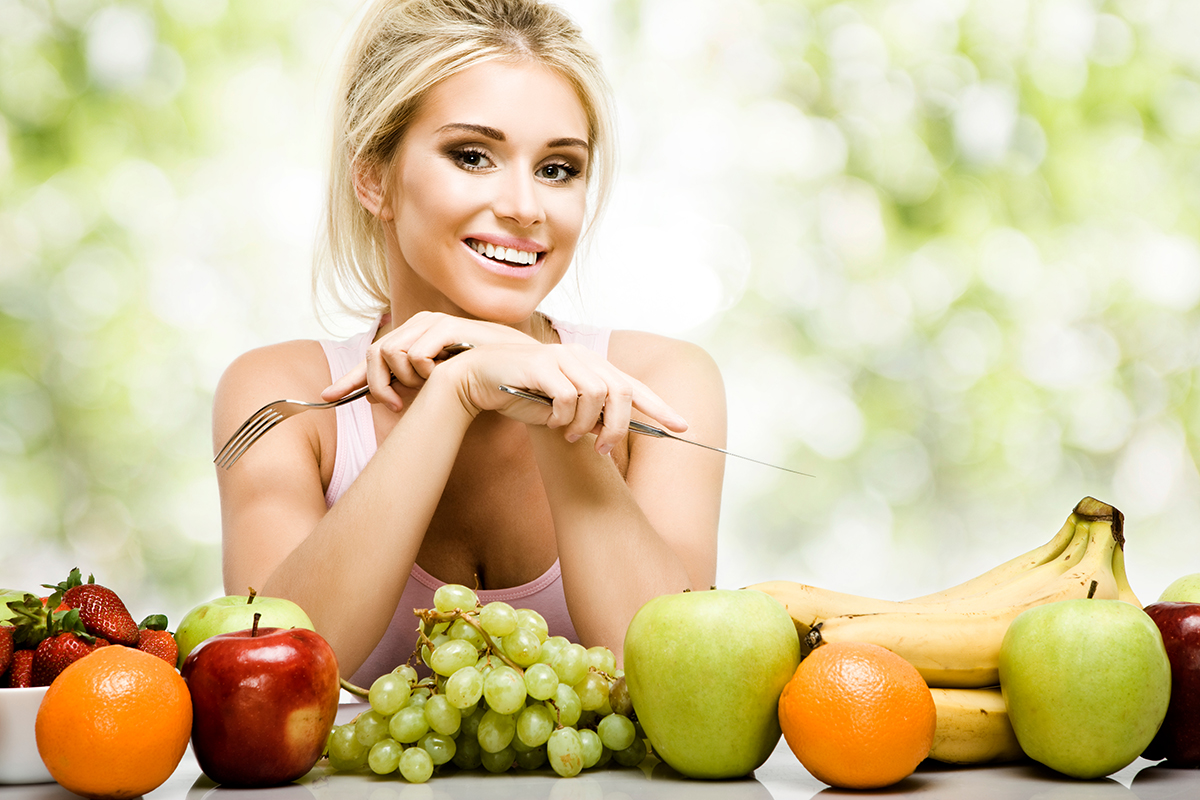 UpLift Guided Fitness offers wellness programs for businesses to help employees (and patients!) become healthier.
The mission of our corporate wellness program is to establish healthy habits – which, in turn, reduce chronic disease, improve morale and lower health care costs.
We are well equipped to create a program for your business, tailored to your employees' specific health goals. The result is positive change that's measurable!
Options include:
Employee discounted UpLift memberships
Health and Wellness Employee Challenges
Nutrition Seminars
Exercise Seminars
Annual Wellness Programs
And more!
Balanced nutrition, strength training, cardiovascular fitness, health monitoring, weight loss. Without the right help, navigating a path to lasting results can be overwhelming. And when people feel overwhelmed, they're less likely to embrace change.
For many, proper training, monitoring, and encouragement are the keys to success. Supporting a workplace wellness program will encourage your employees to adopt healthier lifestyles.
Call 651-209-6778 today, and we'll help you get started!