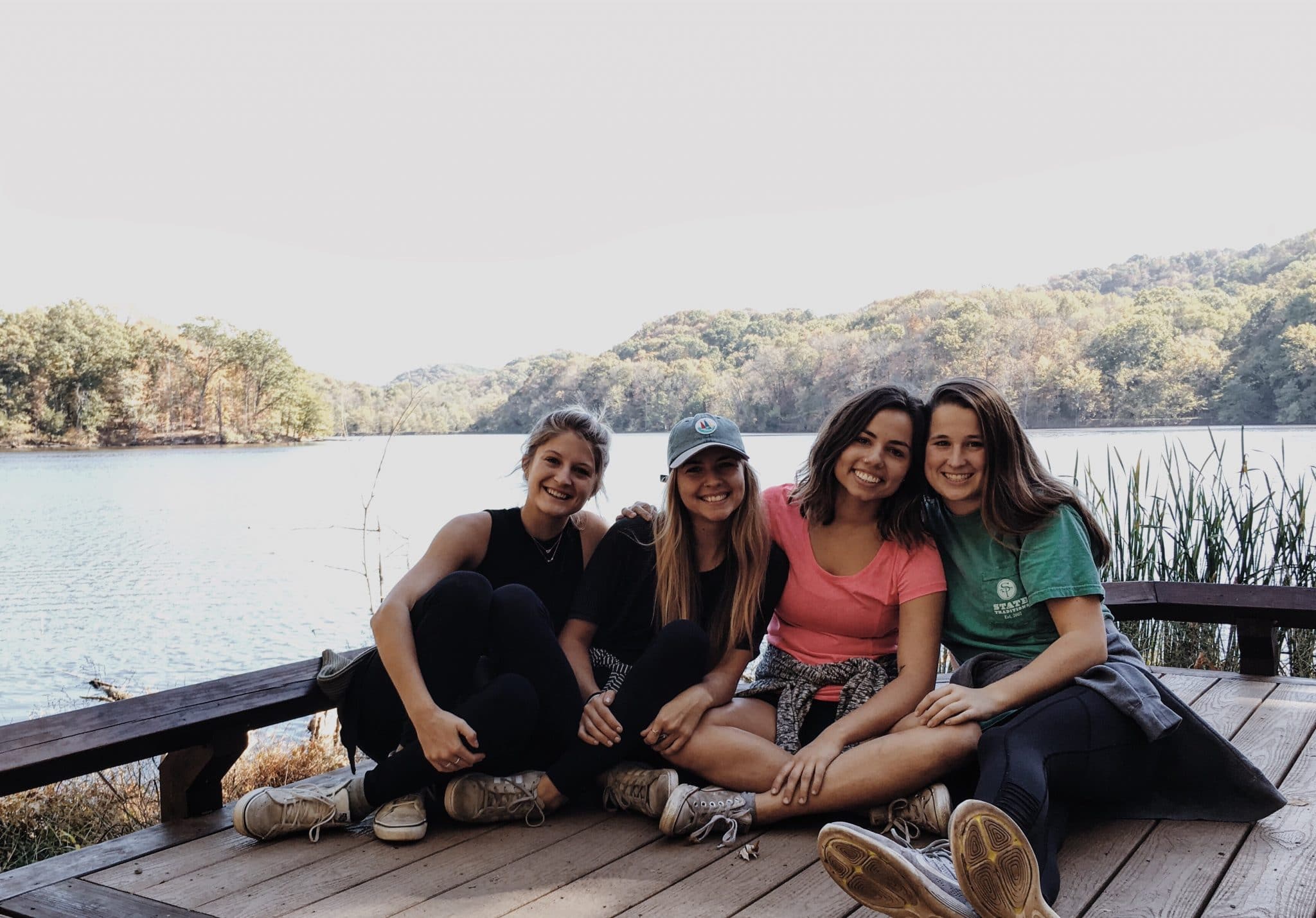 You want to know the secret to living a consistent, healthy lifestyle?
Build a home team of accountability buddies–your own army of Wellness Warriors.
When it comes to health and wellness, building a strong support community is crucial to your success. Best friends that know your health goals, and walk beside you to help you get there, will change the way you view living a healthy lifestyle.
If you don't have at least two other people you can call to workout with, meal prep with, or just talk about how to incorporate healthy actions, words, and thoughts into your everyday life, you're missing out.
Here's three ways having a home team of Wellness Warriors will help you achieve your dreams:
Accountability, accountability, accountability. If you plan your workouts with your warriors, you are more likely to show up. If you plan your meal prep with your warriors, you're more likely to have prepped meals when Monday rolls around. When people are expecting you, you show up.

Workouts are more fun and you will be more motivated to push yourself harder at each one, burning more calories per workout. Who doesn't like more bang for their buck?

You're more likely to consistently stay on track. Choices like where to eat and what to do for fun will be oriented toward staying on a healthy track, making living a healthy lifestyle so much easier.
The last one is especially important because life can get difficult, busy, or mundane, and sometimes we just flat out don't feel like it. Not feeling like it, or skipping a few times is a slippery slope. You will be more likely to stay on track because you can express how you're feeling to a support system, get over the inevitable humps, and move forward quicker than if you were going it alone. Your Wellness Warrior home team is your strength when you're feeling a little weak and unmotivated.
So who are your Wellness Warriors? If you feel like you don't have this in your life, let us know and we will get you connected within the amazing community at UpLift.
A little Winnie the Pooh wisdom for you: "Always remember you are braver than you believe, stronger than you seem, and smarter than your think."
Xo,
The UpLift Women