Wonderful, with Health Benefits
We like to say massage is like heaven it feels so good. Massage also has important health benefits:
Naturally enhances immunity by stimulating flow of lymph, the body's natural defense against toxins. (In breast cancer patients, massage has been shown to increase the cells that fight cancer.)
Improves circulation, allowing the body to pump more oxygen and nutrients into tissues and organs.
Releases muscular tension and pain.
Reduces spasms and cramping.
Increases joint flexibility.
Helps prepare for strenuous workouts and shorten recovery time.
Releases endorphins, your body's natural painkiller.
Promotes tissue regeneration, reducing scar tissue and stretch marks.
Improves range of motion and alleviates low-back pain.
Improves symptoms of depression and anxiety.
Relieves pain for migraine sufferers and decreases need for medication.
This is far from a complete list. People young and old, afflicted with arthritis, sciatica, asthma, burns, high blood pressure, PMS, and a host of other diseases, chronic injuries, and stress find real relief.The emotional balance massage produces can be as beneficial – and clearly felt – as the physical.
Massage calms the nervous system and promotes a sense of relaxation. Stress management is crucial in today's world. Health care practitioners estimate that 80-90 percent of disease is stress related. It's also important to realize that therapeutic benefits of massage therapy are cumulative, making a strong case for regular sessions.
UpLift Massage is available to men and women
UpLift's massage service is open to the public, both men and women, and special discount packages are available.
60-minute massage is $63.
30-minute massage: $42
90-minute massage: $97
Annual Contract Package:
one 60-minute massage per month – $55 per 60-minute massage.
one 90-minute massage per month – $91 per 90-minute massage.
Book your appointment online here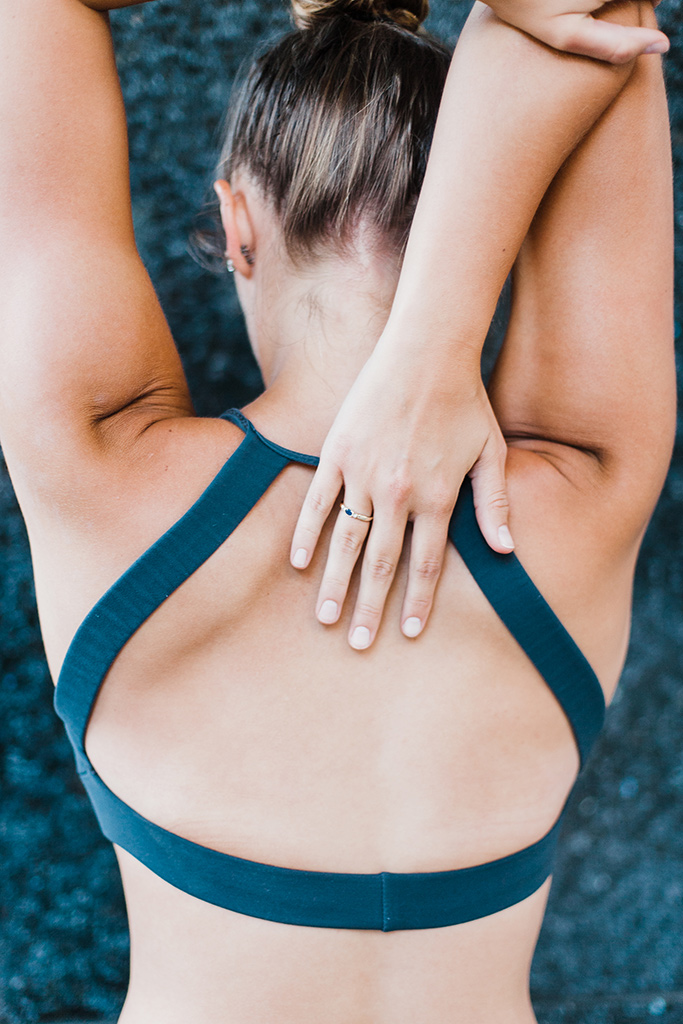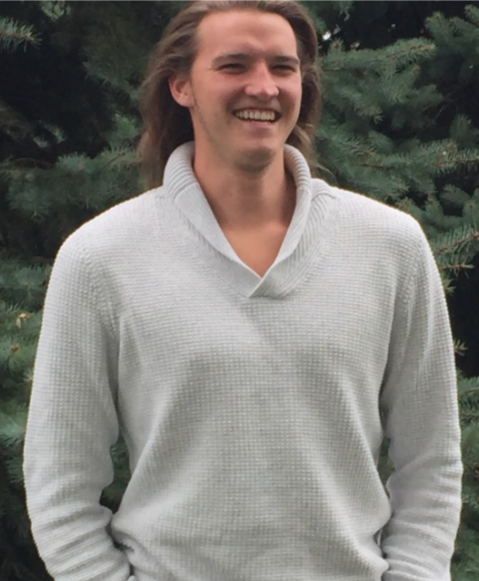 Our Massage Therapist
Travis Nietert
Travis first received his B.A. in Biology and Dance from Luther College before he went on to Carlson College of Massage Therapy, the only school in Iowa with accreditation from the Commission of Massage Therapy Accreditation, to study Massage Therapy. He graduated first in his class and was awarded with the Carlson Award for excelling in the field of Massage Therapy during school. He has training and experience in a wide range of modalities including: Swedish Massage, Sports Massage, Prenatal Massage, Deep Tissue Neuromuscular Facilitation, Myofascial and Trigger Point Release, and Hot Stone Massage.
Travis' goal as a Massage Therapist is not only to help individuals relax, but to also allow them a time to reset their senses in order to jump after their next goal. Whether a client is struggling with discomfort or pain in a specific area or they just need a full body rejuvenation, Travis works to detail the massage to their specific needs. No two massages are the same because no two bodies are the same.
When he is not working, Travis enjoys spending time outdoors, playing with his dog, dancing, cooking, or reading more research on the fascinating intricacies of the human body. He is excited to be working with the UpLift team to help people live their healthiest and happiest lives.